We are Tir Bluen Farm
Texas Panhandle Pasture Raised
BEEF | PORK | LAMB
Helping families eat high quality protein so that they benefit in their health, peace of mind, and reassurance they are sourcing the best. We control the entire process of getting your meat directly to your table. We do this by owning and raising our own animals and processing your meat in our family owned and operated Texas State Inspected Facility.
Learn More About Our Process
FAQs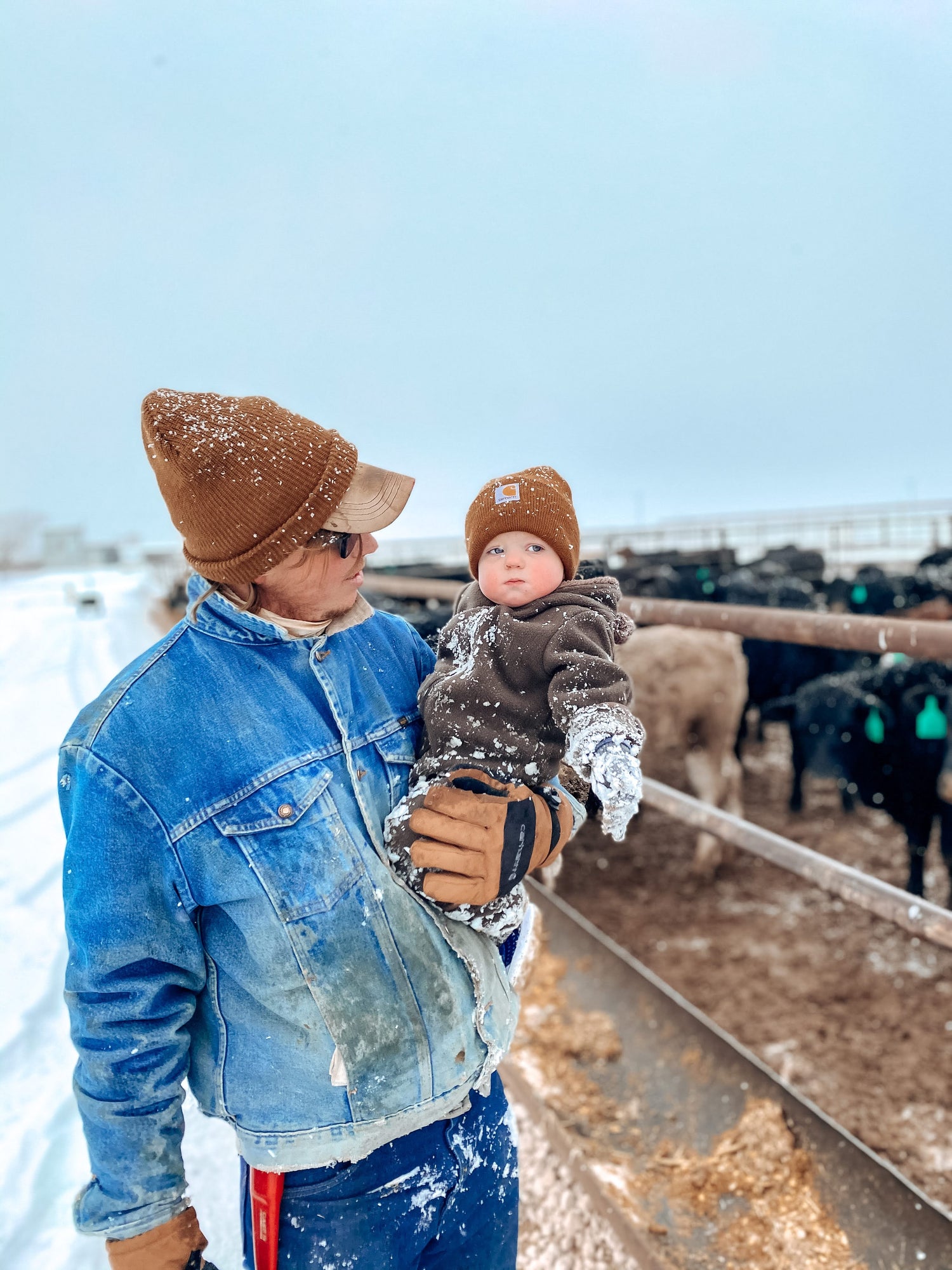 Where are your animals raised?

In the Texas Panhandle and Eastern New Mexico on our family owned ranches
Is your meat grass or grain-finished?

We offer both grass and grain finished animals to better serve our customers, their nutritional needs and preferences.
Where are you located?

We are located in Amarillo Texas, in the center of the Texas Panhandle.
Who does your processing?

We process our animals at our Texas State Inspected family owned and operated processing facility, Panhandle Meat Processing, located on our family ranch.
Are your animals raised without antibiotics or added hormones?

We do not use any added hormones in our animals. Any animal that requires treatment of antibiotics is pulled from our programs and sold at auction.
What breeds do you raise?

We raise an angus cross beef, kune kune hogs, new mexico dahl and dorper sheep.
How does your beef grade?

We do not grade our beef as it is expensive and it does not tell the full story. Our beef is marbled appropriately depending on if it is a grass or grain-finished beef. Grain-finished animals have more marbling while grass finished animals will be much leaner.
How are your cuts packaged?

Our cuts are packaged in film and butcher paper. We have chosen this style because long term it is more stable and avoids freezer burn better.
Is your meat aged?

We do a 21 day dry-age on our grain finished beef and a 14 day dry-age on our grass finished beef. Animals with more fat cover can be aged longer without drying out! We also age our lamb 7 days.