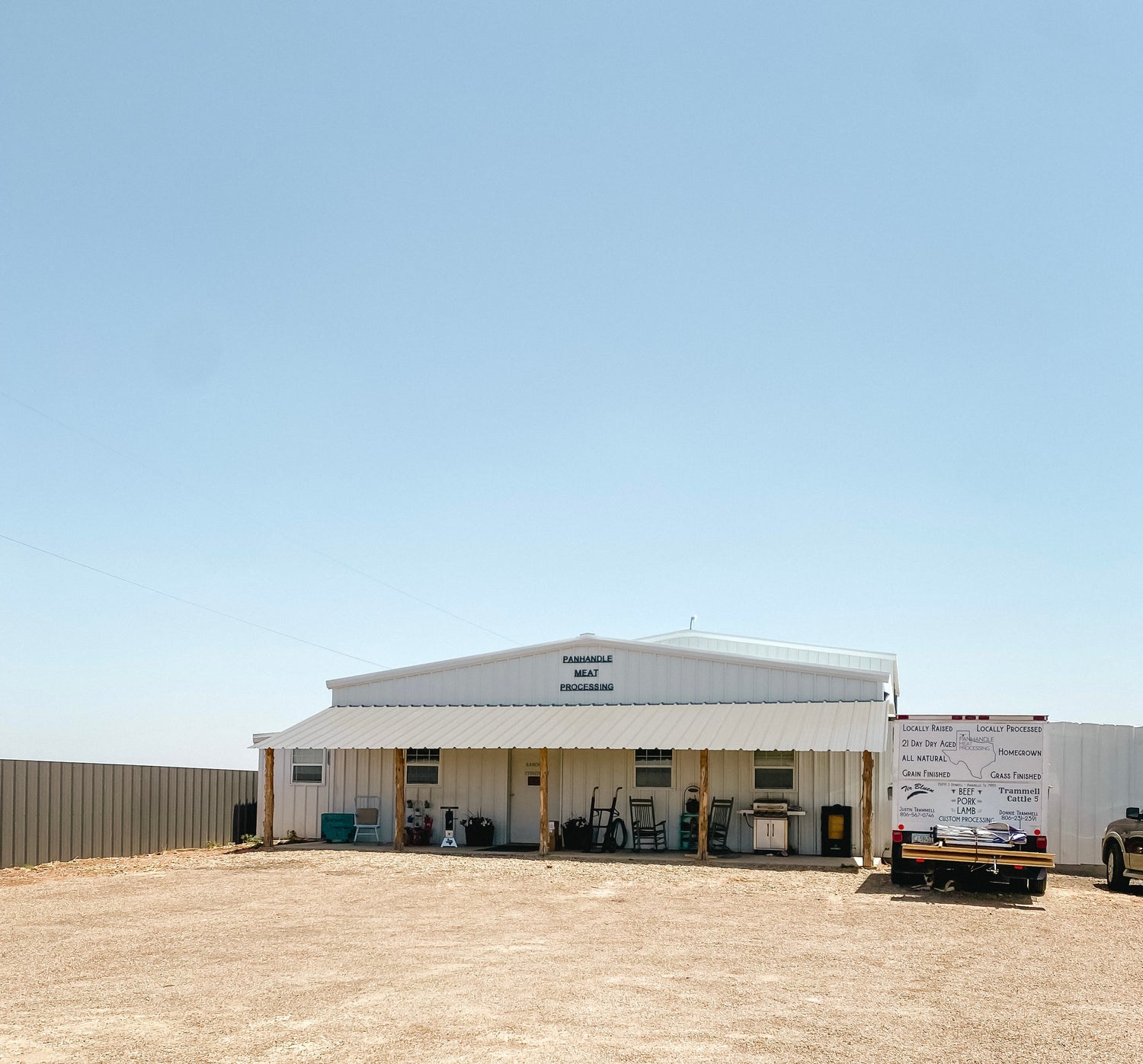 Panhandle Meat Processing, Our Family Owned Butchery
We opened Panhandle Meat Processing in January of 2022 in order to provide us with a reliable way to safetly and accurately process our livestock. Our processing facility allows us to control the entire process from birth to your plate and affords us a high degree of focus on food saftey, animal welfare, and meat quality. We often personally cut many of our products letting us know we are providing our customers with only the highest quality protein. We also employ ~14 people paying good wages which allows us to contribute to community enrichment and health.
For more information visit our website!
Butchery Website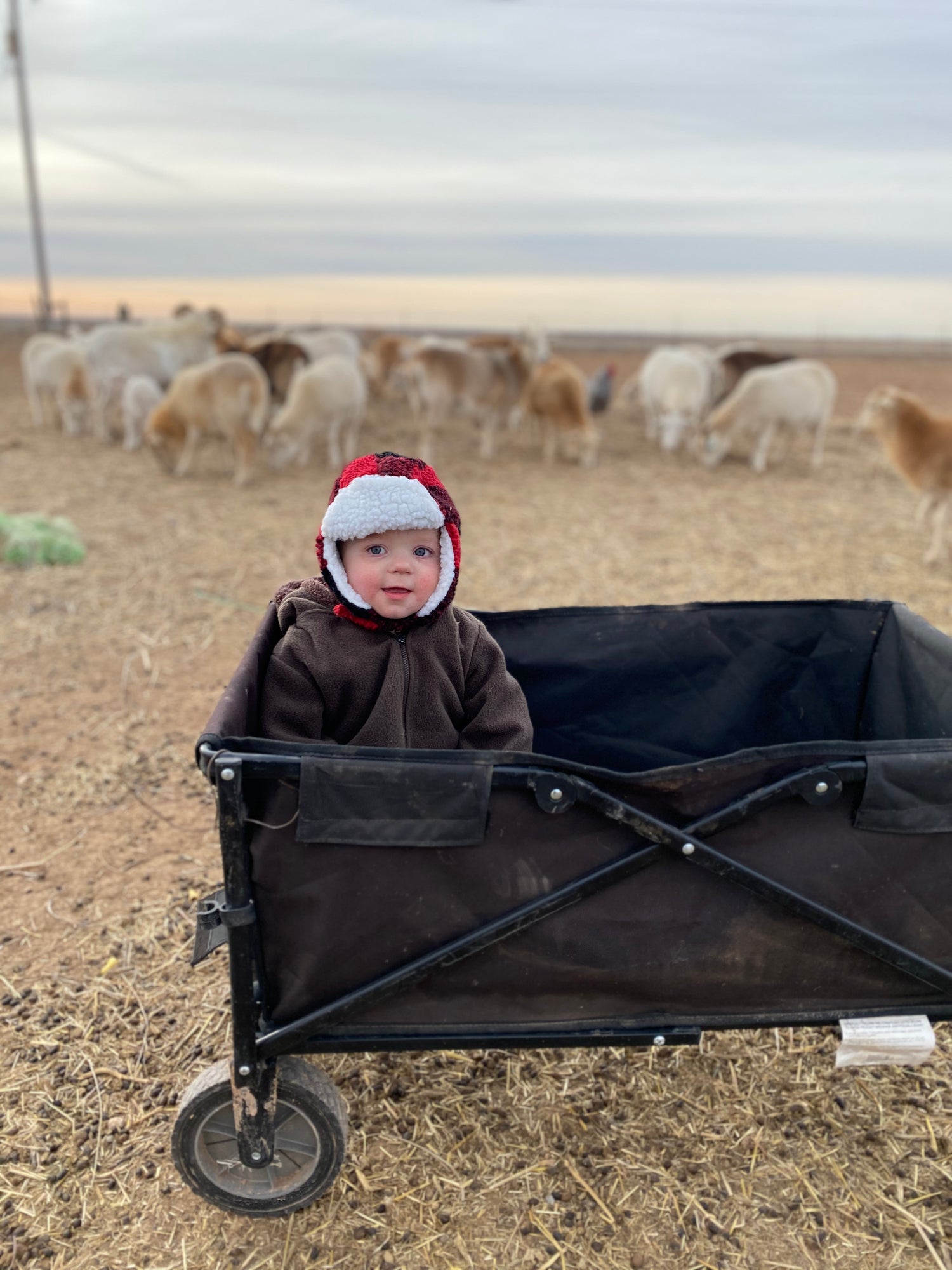 Raising Your High Quality Protein
With our processing facility we are a 100% vertically intergrated farm. This means we get to have a high degree of focus on animal welfare making sure our animals live their best lives. This only adds to the quality of the protein we produce ensuring we are able to offer the best product poosible. Because our farm is 100% vertically intergrated we are also able to provide a stable food supply chain that is extremely resistant to outside factors with the only part of the process not under our direct control being the final shipping.