Half Bulk Beef DEPOSIT
Regular price
Sale price
$800.00
Unit price
per
Sale
Sold out
Deposits Open March 21st & Close April 28th

DEPOSIT pay a Non-refundable deposit of $800 today.
Reserve your 1/2 Beef Share today for just $800! 
Pay the final amount (~1,300) when your beef is ready. Beef will be shipped FOR FREE early June
*Total for half beef will be approx. $2,100 broken into two payments*
1. Pay $800 non-refundable deposit today 
2. We will send you an invoice in early June for approx. $1,300 when your beef is ready. 
These cattle are raised in the Texas Panhandle and finished out on grass or custom grain ration to ensure you are getting the most flavorful and nutrient dense beef. 
We strive to feed families real Texas Beef to provide the best quality locally sourced protein while supporting ranching heritage. 
Our beef is processed in our own family owned and operated processing facility, Panhandle Meat Processing, located on our ranch. This means that we have complete control from birth to dinner plate! 
Animals are dry aged 21 days if grain finished or 14 days if grass finished depending on their fat cover. 
No antibiotics and no added hormones 
Your Half Beef Package Includes;
40% Premium Ground Beef: ~70 lbs in convenient 1 lb packages
35% Savory Cuts: Roasts, packages of stew meat,cutlets 
25% Steaks: Sirloin Tips, Top Sirloins, New York Strips, Rib Eyes, Tenderloin
Includes whole brisket 
Various assorted cuts can be included in addition to what is listed above
Deposit: Your 1/2 Beef Share deposit is just $800. This is a non-refundable deposit. Your final payment will be based on half of the actual bone-out weight of your beef. The estimate of $1,300 is based on an average bone-out weight of 200 pounds. Grass-Finished animals will be lighter.  We will provide an invoice with the final amount when your beef has been processed and weighed, so you're only paying for the beef you are getting!
How it works: You reserve your 1/2 Beef Share today with a $800 deposit. We will select the best animal available in the herd, based on weight, age, and finishing. We'll have our on-ranch expert butcher process your beef while we oversee processing. Once it's ready and the final payment (~$1,300) has been processed, we'll ship it fully frozen directly from our ranch to your door in up to 6 big boxes. 
Freezer Space: This 1/2 Beef Share will require approx. 10 cubic ft. of freezer space.
Packaging: All cuts will be wrapped in film and white butcher paper. Just like meat used to be! Butcher paper offers superior long term storage. 
When you place your deposit by APRIL 14TH you will receive: (FOR FREE)

1. Tallow (value of $80)- The fat from your own beef rendered down to useable tallow in glass jars  
Tallow is a great alternative to butter or oil in cooking! 
Half Beef = 5 jars

2. Beef Breakfast Sausage (value of $180)
We will take some of the ground beef from your bulk beef and blend it with our local specialty made breakfast sausage blend (no added preservatives or nitrates) You will only find this breakfast blend at our processing faciality!
Half Beef = 10lbs

3. Offal (value of $175)
 While steaks are great, the most nutrient-rich cuts are offal and bones, and health and abundance for all is our mission, so all bulk beef orders will receive liver, heart, and bones.

4. Donate to our local food bank! 
We will have an option for you to add on a box of ground beef that we will deliver to our local food bank! 
I have made a great meatloaf with beef and pork ground mix. Little pork chops are awonder in soup as well as grilled. The thin Tenderized beef steak was so fantastic.

- Lulu L

DELICIOUS quality meat! I recently went and loaded up on a variety of things and tonightwe are the pork chops which were so good and flavorful! Such a great selection of differentmeats and owned and operated by the sweetest people!

- Kaitlin J

This is the way food is supposed to be - raised by people who know what they are doing. Check them out - you will be happy with your purchase.

- Jean

Loved how fast the order was shipped. Along with the email updates regarding the order. As for the meat, loved it! So delicious and can immediatly could tell the richness, quality, and nutrition of the meat. Also freezes well. A great personal touch within the package of a card!

-Elizeth V.
What's Included With Your Price
Complete Transparency

We want you to feel confident where your high quality protein is coming from. We can achieve this by showing you how your meat is raised humanely and forming a relationship with you that gives you access to us - your farmer, rancher and butcher!

Free the fear of buying meat 

Your meat is processed in our family owned and operated Texas State Inspected butchery. Your meat has never left the farm! It's raised, processed, and packaged right here on the farm! We are on the cut room floor overseeing the butchering of all of our customers' animals. We wrap your cuts the way "it used to be" in butcher paper to ensure longevity in the freezer.

Fully Frozen Meat

Your meat will arrive to you fast and fully frozen. You can thaw and eat right away or stock your freezer to enjoy later!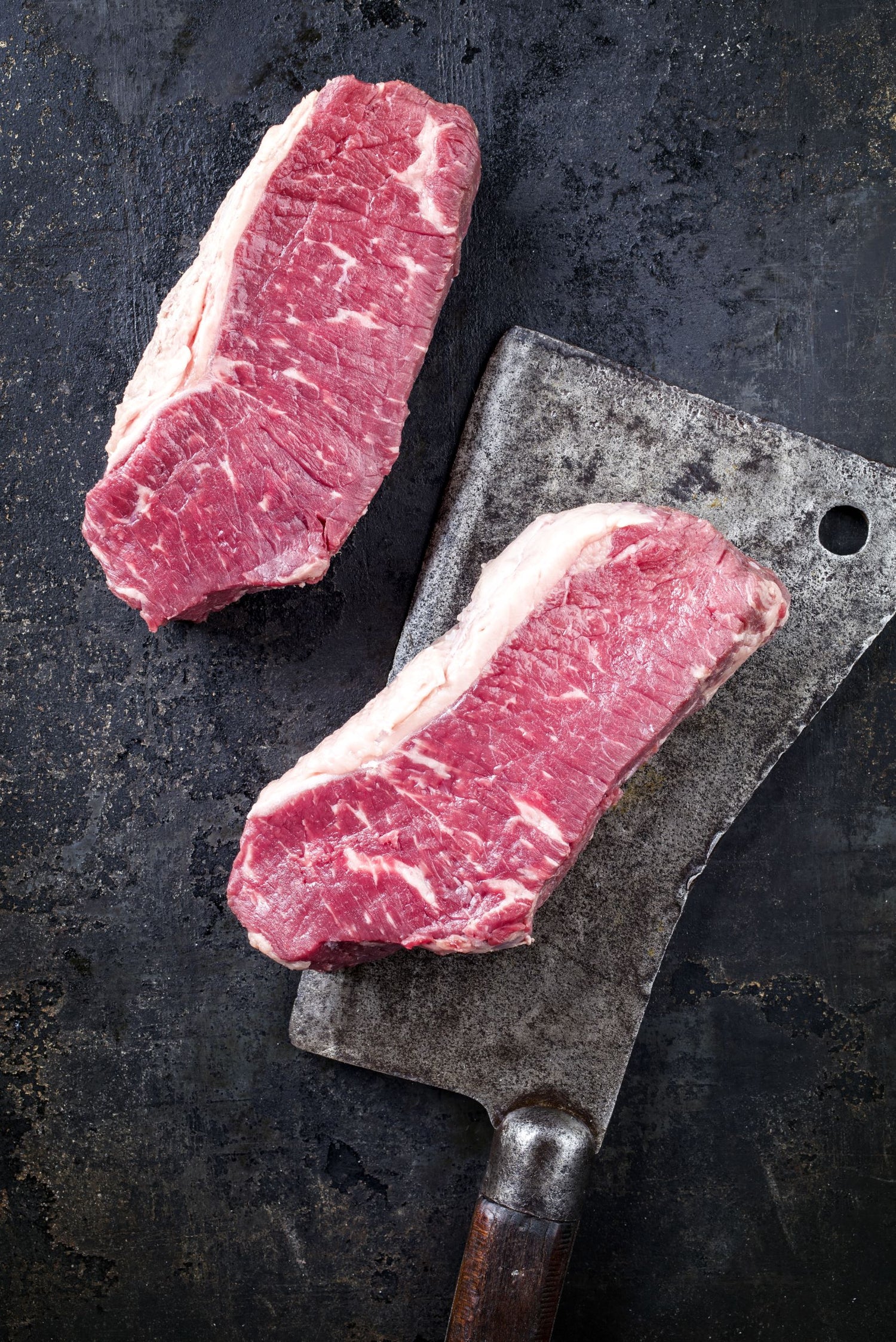 Delicious and Nutritious Beef, Pork & Lamb
• Shipped to your door
• Nutritionally Dense Protein
• Processed at our Family Owned Processing Facility
• We control the process from birth to your dinner plate, your meat never leaves the farm.
• No added hormones
• No antibiotics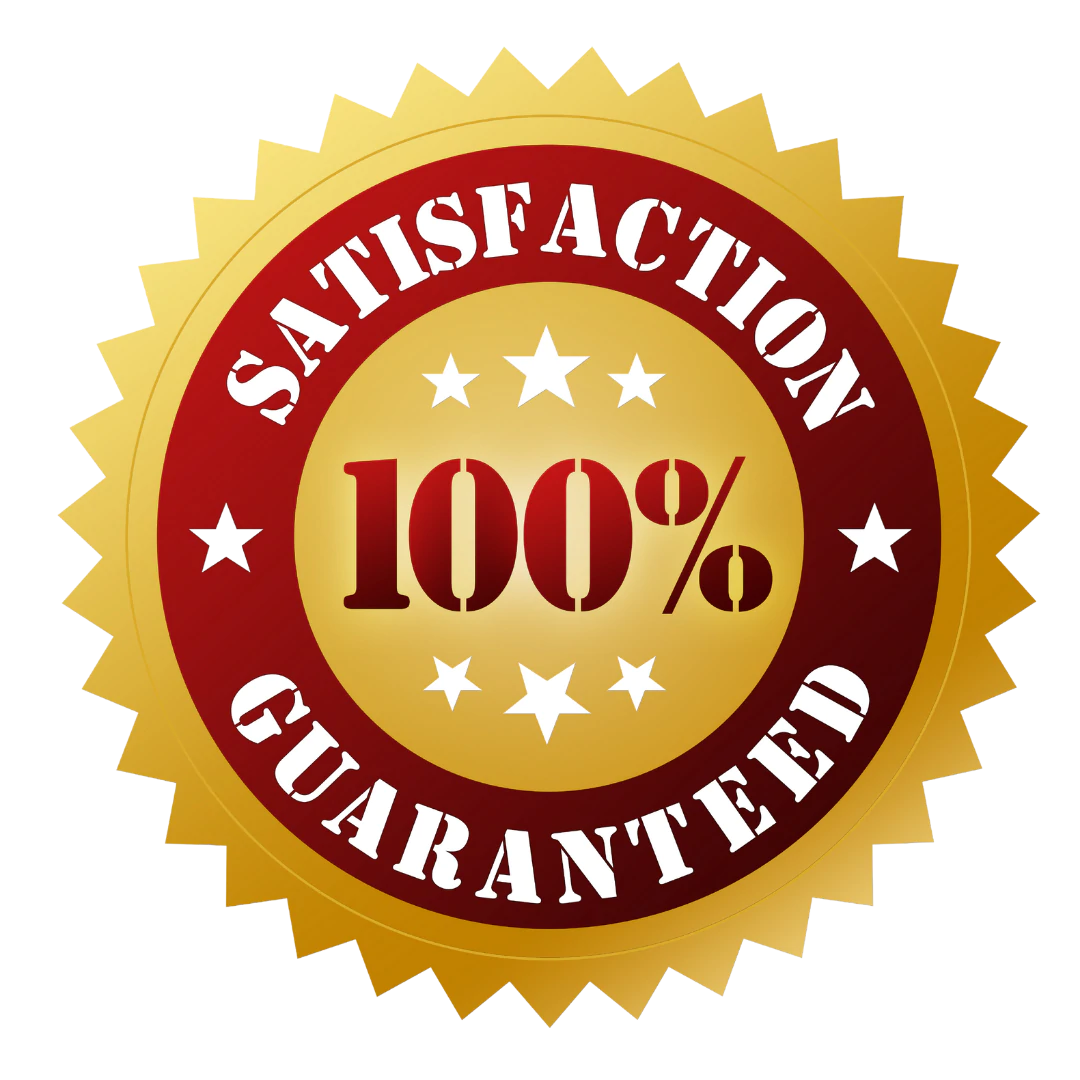 Our Guarantee
100% guarantee on all orders. We want you to be completely satisfied with the quality of your meat and build a lifelong partnership.
Where are your animals raised?

In the Texas Panhandle and Eastern New Mexico on our family owned ranches
Is your meat grass or grain-finished?

We offer both grass and grain finished animals to better serve our customers, their nutritional needs and preferences.
Where are you located?

We are located in Amarillo Texas, in the center of the Texas Panhandle.
Who does your processing?

We process our animals at our Texas State Inspected family owned and operated processing facility, Panhandle Meat Processing, located on our family ranch.
Are your animals raised without antibiotics or added hormones?

We do not use any added hormones in our animals. Any animal that requires treatment of antibiotics is pulled from our programs and sold at auction.
What breeds do you raise?

We raise an angus cross beef, kune kune hogs, new mexico dahl and dorper sheep.
How does your beef grade?

We do not grade our beef as it is expensive and it does not tell the full story. Our beef is marbled appropriately depending on if it is a grass or grain-finished beef. Grain-finished animals have more marbling while grass finished animals will be much leaner.
How are your cuts packaged?

Our cuts are packaged in film and butcher paper. We have chosen this style because long term it is more stable and avoids freezer burn better.
Is your meat aged?

We do a 21 day dry-age on our grain finished beef and a 14 day dry-age on our grass finished beef. Animals with more fat cover can be aged longer without drying out! We also age our lamb 7 days.